Seasonal Gifts & Ideas
Watch for the latest sales, specials, and promotions for our merchants.
Latest Specials & Promotions
Blue Bag Service
Browns Blue Bag Service provides preferential treatment, at no additional cost. Speed up the process of dropping off and picking up your cleaning so you have more time for other things. The service is free, ask for your blue bag the next time your at Browns.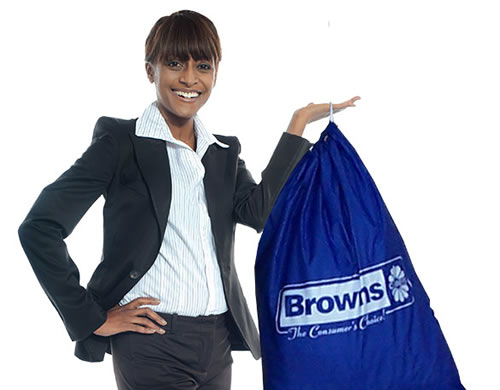 Latest Specials & Promotions
Shop online with IDA Pharmacy!
You can now shop online with I.D.A. Pharmacy and select free curbside pickup or free shipping on orders over $50!
Special offers available when you shop online too!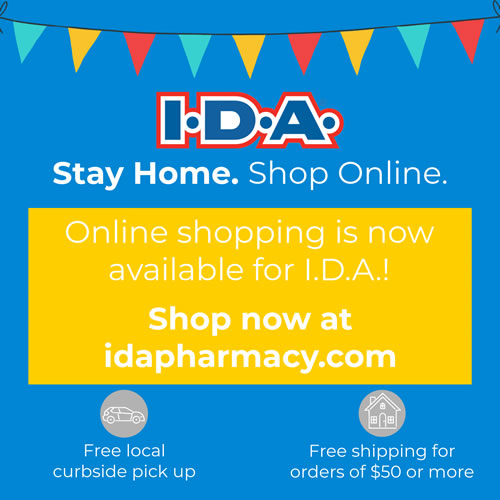 Latest Specials & Promotions
Save big on 50+ Days!
The first Wednesday of the month is always 50+ Day at IDA Pharmacy.
Stop in to enjoy 20% off your purchase! Note: some exclusions apply, see in store for more details!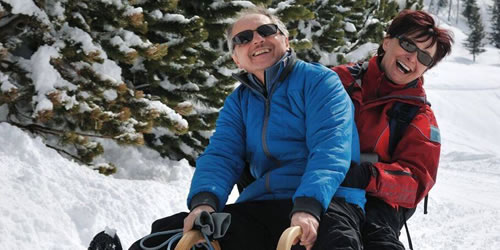 Latest Specials & Promotions
NEW! Order with the Ottawa Shawarma App
NEW! Ottawa Shawarma now has an app available from Google Play and on the Apple store. Just search on "Ottawa Shawarma" and install it for easy ordering.
p>Take-out hours unchanged: Mon - Sun: 11am to 9pm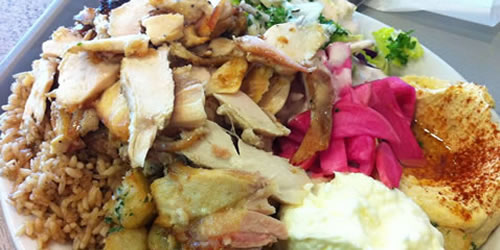 Latest Specials & Promotions
Dr. Meg O'Neill, Chiropractor, joins the team
A big warm welcome to Dr. Meg O'Neill who is joining the Chiropractic team at Triada Health Ottawa.
Starting May 6th, she will be available Wednesday 9-12, Thursday 2-7, and Friday 2-6.
She is now accepting new patients and is happy to cover existing patients who would like a time slot in these hours. She overlaps hours with Jodie for Massage and Tracey and Rene for Acupuncture.