Seasonal Gifts & Ideas
Watch for the latest sales, specials, and promotions for our merchants.
Latest Specials & Promotions
Open Mic Nights are Back!
Every Wednesday from 7 to 10pm the Brass Monkey is pleased to bring you the open mic program with host Michael Bassett.
Strict COVID-19 protocols are followed, with the safety of all guests and staff foremost.
Although the Brass Monkey has house mics, amps, drums etc, they encourage artists to bring their own vocal mics, guitars, and other portable instruments.
For info or to signup in advance, please email bookmymonkey@gmail.com.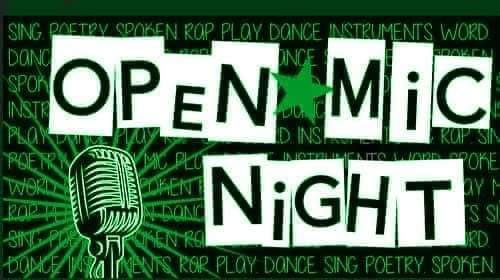 Latest Specials & Promotions
Save big on 50+ Days!
The first Wednesday of the month is always 50+ Day at IDA Pharmacy.
Stop in to enjoy 20% off your purchase! Note: some exclusions apply, see in store for more details!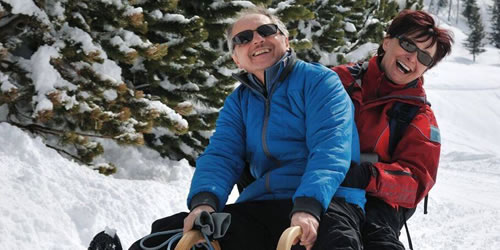 Latest Specials & Promotions
Check out the sparkle!
Have you seen the sparkle going on over at Stirring Jewelery's Facebook page?
Follow their page for great mini-videos showcasing engagement and wedding ring options, before and after ring restoration, beautiful drop earrings, and more!